by William Scott
Posted on Friday 12th April, 2019
---
By 1993, I thought that the Scots all fought on foot and, because of it, they would be close to the English cavalry. I said so in an article in Quill, ISBN 0952191008, p74. By 1998, after my novel, The Bannockburn Years, won the Constable Trophy and was published by Luath Press, some historians assumed I had not read their work. I had, and knew that our history was in a mess and likely to stay that way, unless I did something about it. I began to seriously collect sources and get them translated. I soon had four who agreed that the Scots fought on foot, every one of them. The first excitement: I knew I was onto something. That meant a Scottish cavalry charge was a mistake. Could I prove it and what else was wrong? Could I take on the Bannockburn Problems and solve them? It would mean giving up being a novelist. I decided I could afford a couple of years at this. It has taken over twenty.
by William Scott
Posted on Thursday 28th February, 2019
---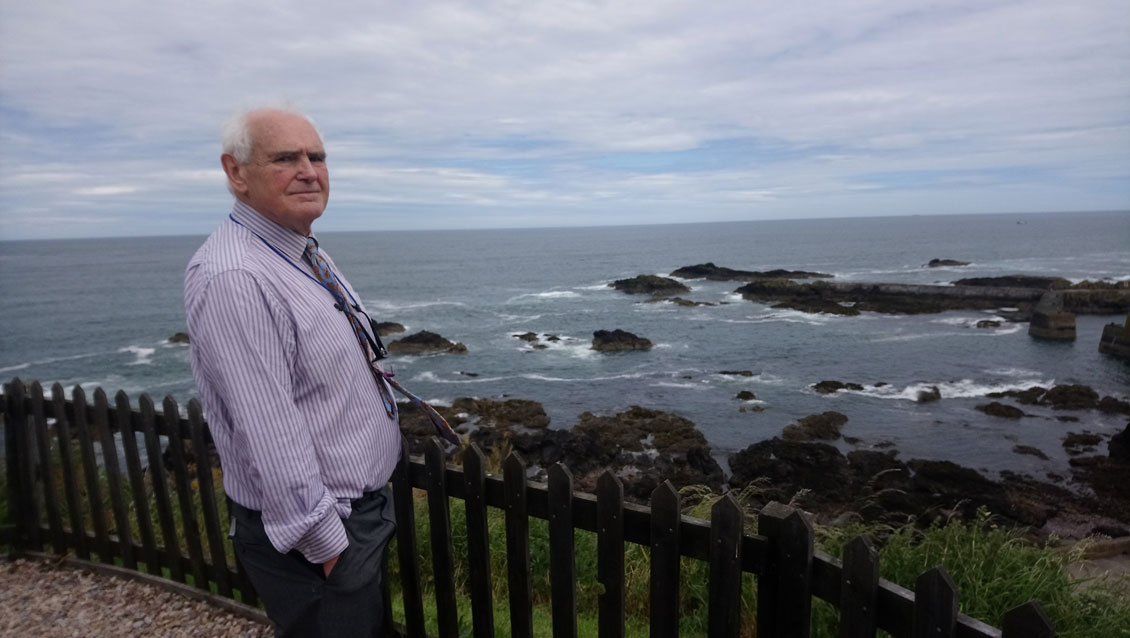 © image of author William Scott
---
Our new website has arrived.

Have you read the Novels: The Bannockburn Years; Bute Crucifixion; Honour Killing in Argyll & Bute?
---
Read more
Would you like to be part of the mailing list?
Contact the author